Help for Constituents Traveling in Israel, the West Bank and Gaza
"My office has heard from many of our constituents who have been affected by the brutal terrorist attacks against Israel and violence in Israel, the West Bank and Gaza. My heart is with everyone who is grieving and suffering right now, and I am working hard to help Eighth District constituents in the region safely return home. I hope that this page consolidating resources from the U.S. Department of State and the U.S. Embassy in Israel can help you, your family and friends navigate a little better this time of terror, heartbreak, war, fear and uncertainty."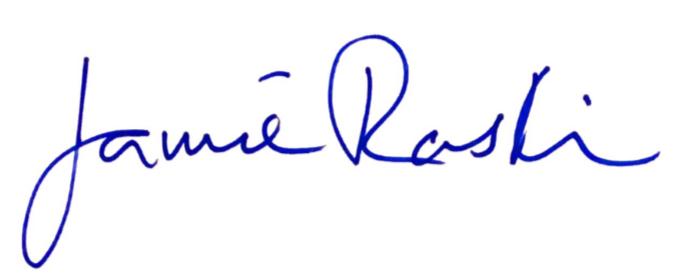 State Department Crisis Intake Form
U.S. Citizens seeking to contact the U.S. Embassy in Israel should fill out the State Department Crisis Intake Form to connect with the U.S. Department of State's 24/7 support services. Citizens can fill out the form linked above, or call 1-833-890-9595, 1-606-641-0131 or the local line 03-519-7426 to get in touch.
Latest alerts and updates from the U.S. Embassy in Israel
Stay updated with the latest alerts and updates from the U.S. Embassy in Israel, including notices on flight availability, travel advisory information from the State Department and other security alerts.
The U.S. government is now arranging charter flights and cruises to Europe to assist U.S. citizens and their immediate family members who have been unable to book commercial transit and seek a safe means of departing Israel. Individuals are then able to make their own onward travel arrangements to the destination of their choice. Senior State Department officials are actively working with airline carriers and international partners on how best to provide additional options to U.S. citizens seeking to depart Israel or conduct onward travel to the United States. U.S. citizens in need of assistance should complete the crisis intake form on travel.state.gov. The Department of State will communicate directly with U.S. citizens who have completed the crisis intake form via email. The overall security situation, availability and reliability of commercial transportation, and U.S. citizen demand will all influence the duration of this departure assistance.
Smart Traveler Enrollment Program (STEP)
U.S. Citizens and nationals traveling and living abroad should enroll in STEP to register their travel with the nearest U.S. Embassy or Consulate. STEP helps ensure the U.S. Embassy, your friends and family can contact you in an emergency.
Travel advisory guidance and updates from the State Department
Please refer to the State Department's official site linked above for travel advisory updates for Israel, the West Bank and Gaza.
State Department Call Center for Emergencies
The State Department has opened its call center to assist with public inquiries to the U.S. Embassy in Israel. To call from the United States and Canada, dial 1-888-407-4747. To call from overseas, call 1-202-501-4444.
Air Travel Information
While Ben Gurion International Airport remains open, several major airlines have suspended flights. Please check with Ben Gurion's website and/or individual airlines for flight availability and flight status. If you are having trouble securing a direct flight from Israel to the United States, the State Department recommends traveling to a third country and booking a connecting flight home to the United States.
Rockville District Office and Capitol Hill Office
Congressman Raskin's Rockville and DC offices are available to constituents in need. Please don't hesitate to email me or call the Rockville district office at 301-354-1000 for casework matters. Call the DC office at 202-225-5341 to share your policy views with my team.