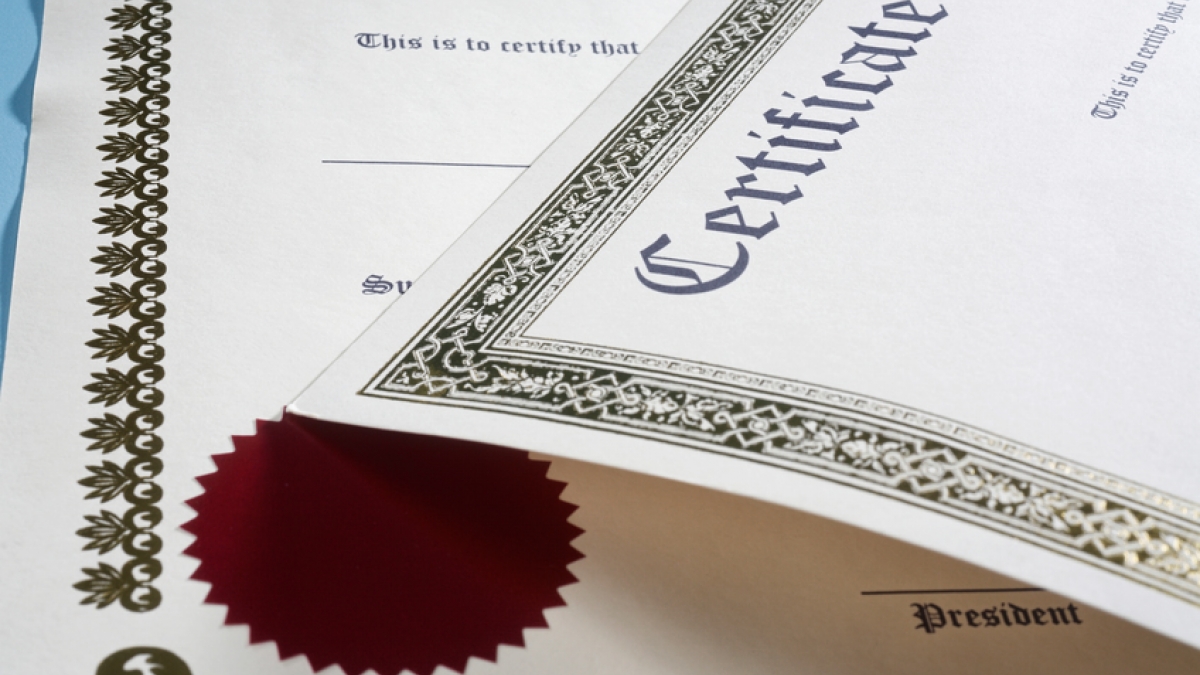 Presidential Greetings
Presidential greetings are available for select birthday and anniversary celebrations. They are also available for births and weddings. If you would like to self-request a Presidential Greeting, please submit your request on the White House's website here. The inbox is checked daily for greeting requests. General guidelines from prior presidential Administrations are available below and will be updated when more information is available from the incoming Administration.
The White House will send greetings only to United States citizens for special occasions as outlined below.
Whenever possible, all greetings will be mailed from the White House approximately 14 days prior to the event. All baby's birth greetings will be sent after the event.
The guidelines for some of the most commonly requested greetings are as follows:

Baby's Birth Greeting: available for babies within a year of the birth date. Please make your request after the baby is born.
Birthday Greeting: available for civilians celebrating their 80th (or greater) birthday and veterans celebrating their 70th (or greater) birthday. Please make your request at least 6 weeks in advance of the birthday.
Retirement Greeting: available for 20 years of service or longer.
Wedding Greeting: If you would like to receive your wedding greeting before the event, please make your request at least 6 weeks in advance of the date and submit using maiden names.
Wedding Anniversary Greeting: available to couples who are celebrating their 50th (or greater) wedding anniversary. Please make your request at least 6 weeks in advance of the anniversary.
Congressional Commendations
If you would like to request a Congressional Commendation for someone living in the 8th Congressional District please complete and submit the form below. The types of commendations are listed following this text. Be sure to select the proper request in the field near the end of the form.
Available congressional commendations:
Appointment to public office
Election to public office
Awards or honors
Citizenship
Eagle Scout
Gold Star
Graduation
Heroism
Military academy appointment
Other achievements of public distinction
Commendations and Greetings
Note: Fields marked with an * are required.